What an exciting year! 2021 is a year of new challenges, however students are back in class at last. The Geyserville Education Foundation (GEF) still remains focused on providing enrichment programs and support to teachers and students throughout the year. For the 2021-2022 school year so far, we have provided over $23,000 in district grants and $3,500 in student scholarships.
This year the foundation is funding a Science, Technology, Engineering, and Math program, also known as STEM, at Geyserville Elementary School. As you can see by the pictures below, the students are engaged, excited and enjoying the curriculum created by a great teacher Mr. Bradski.
As we continue our work, we look to you for support as Partners in Education. Your contributions help GEF to provide the much needed enrichment programs to students and teachers. This year we have Art, Science, Ballet Folklorico, and activites by the SF Opera Guild on the Geyserville Elementary School campus. We added a Tech bar, and hand-eye
coordination activities for students between classes at Geyserville New Tech Academy such as Table Tennis and Frisbee Golf. We are still receiving Grant Applications from teachers this year. We are looking forward to supplying the students with much needed support thanks to your much appreciated donation.
Please see the side of this page for funding levels and benefits available to our Partners in Education. Visit our DONATION PAGE for an online option.
If you have any questions, please email me at mjohnson@gusd.com As always thank you for your time and generosity,
Michael Johnson, President Geyserville
Education Foundation
Sponsor Levels & Benefits
Silver Circle Partner
$100 Donation
Recognition on GEF social media
Gold Circle Partner
$250 Donation
The benefit listed above, plus:
Business name listed in the
Geyserville Bronchos Yearbook
Banner display of contributors at all GEF events
Listing in any GEF event programs
Platinum Circle Partner
$500 Donation
The benefit listed above, plus:
Certificate of membership to display at your business
Benefactor
$1,000 Donation
The benefit listed above, plus:
Business or personal name immortalized on the 'Partners in Education" plaque displayed at the Geyserville New Tech Academy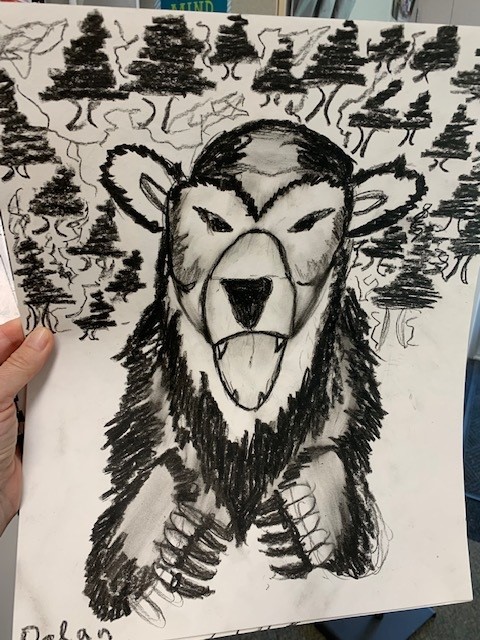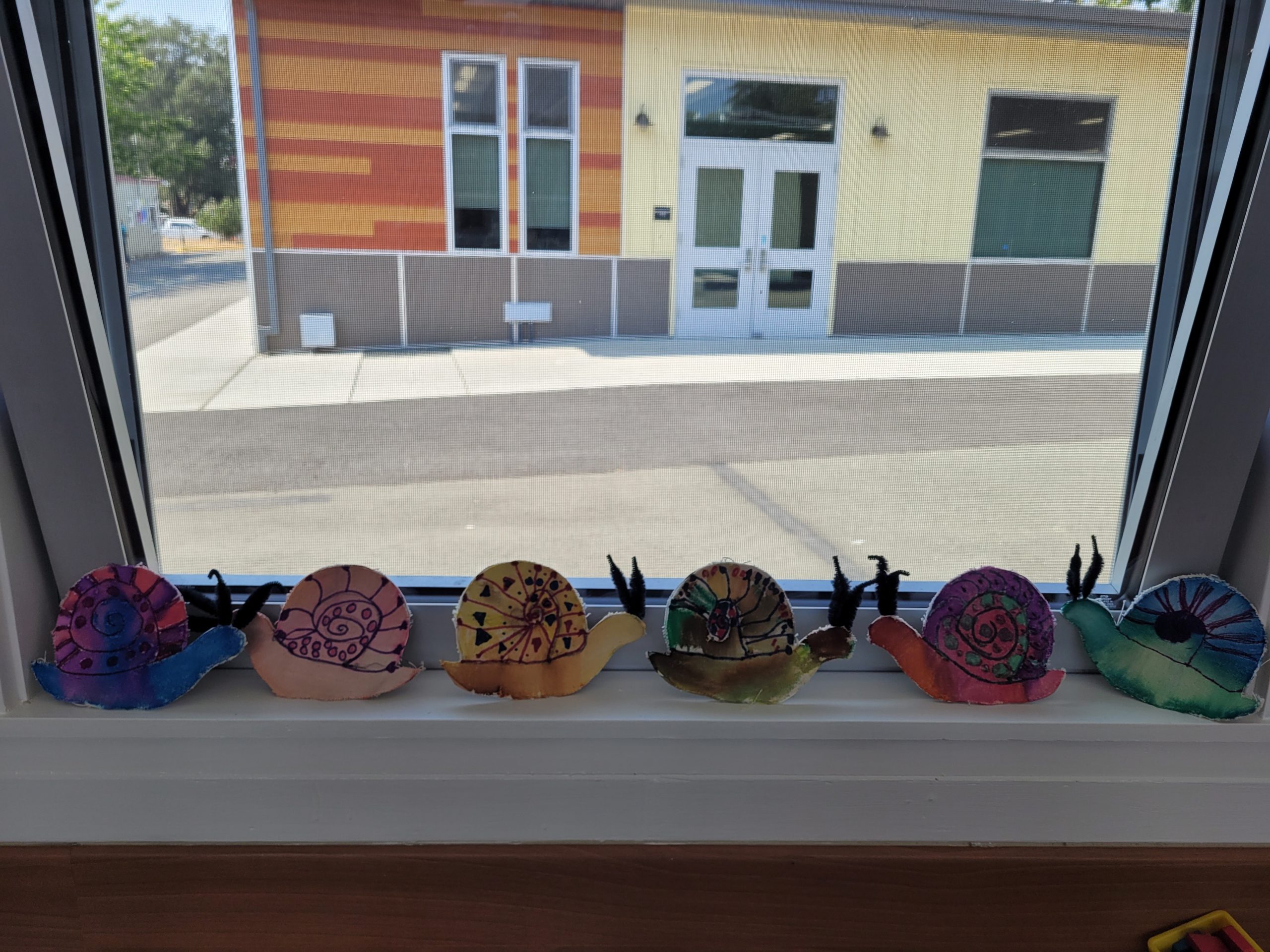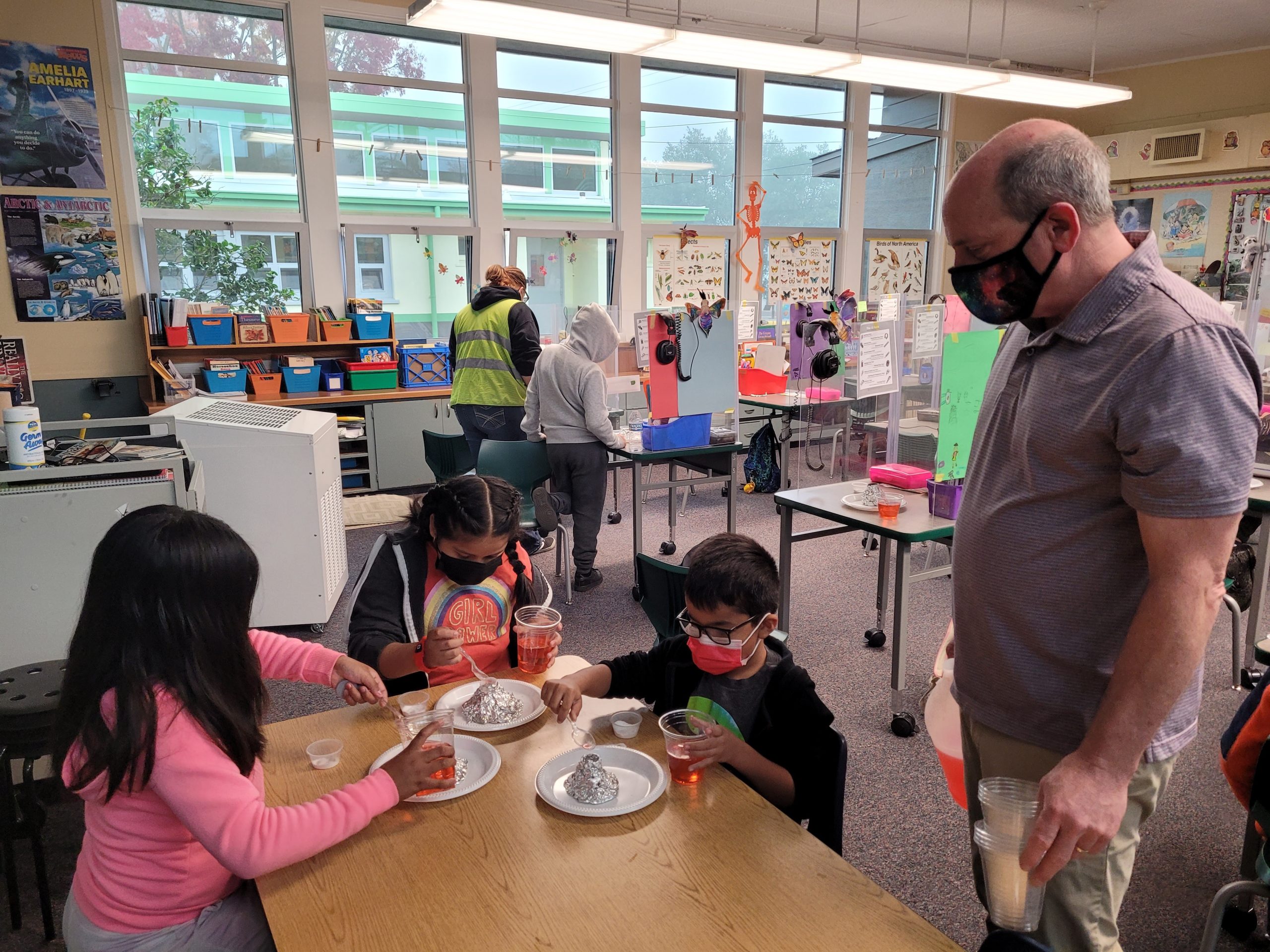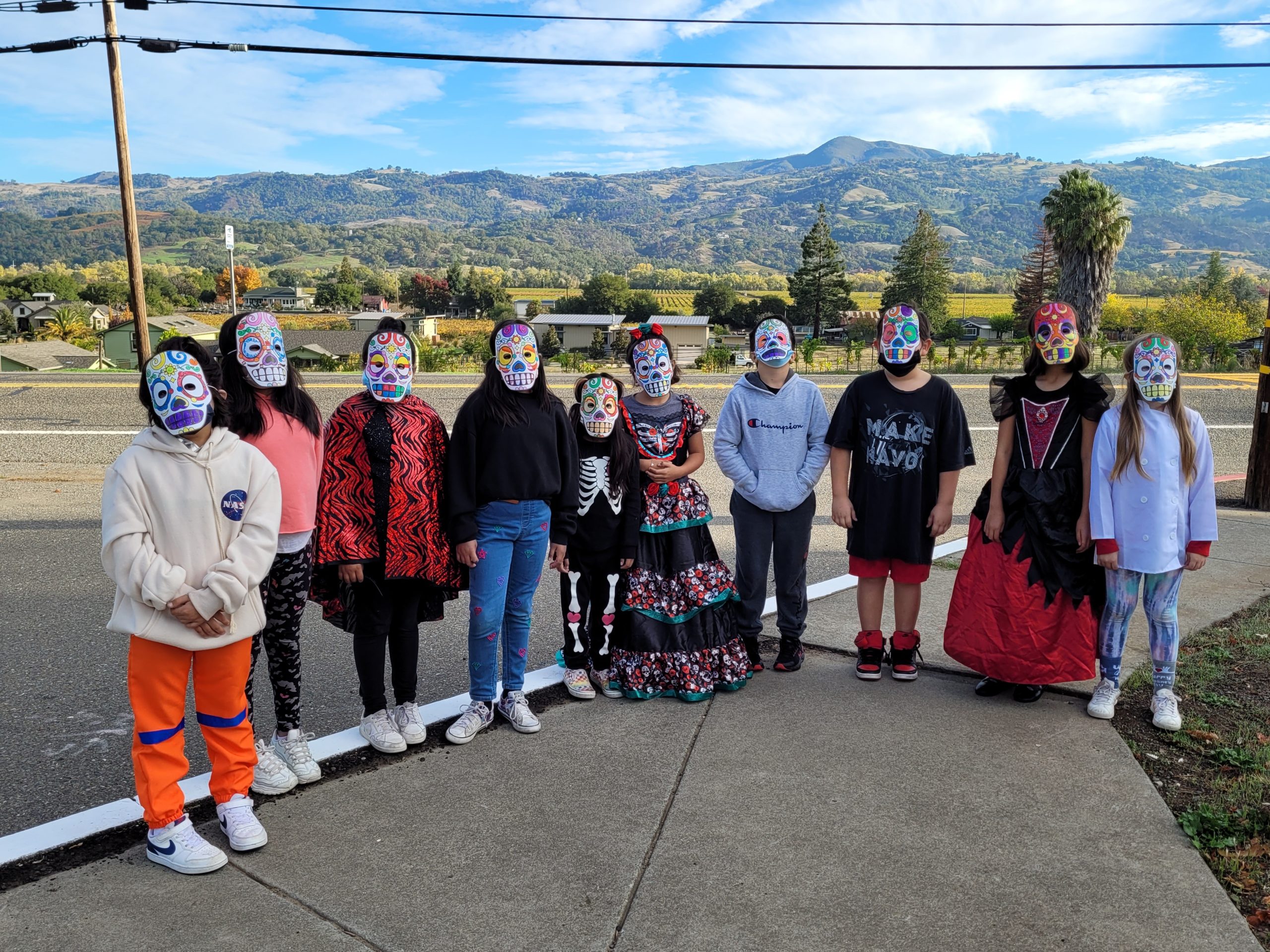 The Geyserville Educational Foundation is a nonprofit community organization whose purpose is to secure and distribute contributions from individuals, corporations, and foundations to support and enhance the quality of community life through educational assistance.
Chartered in 1989, the Geyserville Educational Foundation volunteer Board of Directors, made up of parents, volunteers and school staff, represents the Geyserville Unified School and its four schools.
Our organization is dedicated to enhancing the educational experience of all students in the Geyserville Unified School District. The GEF works very hard each year to raise funds to supplement and maintain special programs, technology updates, and field trips that would otherwise be eliminated due to significant state funding cutbacks, as well as provide scholarships to graduating seniors.
Last year, GEF grants to the Geyserville schools plus scholarships totaled more than $30,000! The Foundation administers grant and other community foundation support for programs such as gardening, music, and art. This was only possible thanks to the generosity of our donors. Please know that your contribution truly makes a difference. Please consider donating today!
A couple of programs that were previously discontinued due to the statewide budget cuts were restarted a few years ago thanks to GEF funds. Namely the music program at Geyserville Elementary School, as well as the fine and industrial arts programs at Geyserville New Tech Academy. GEF is committed to continuing its current level of funding to the Geyserville schools. Falling short means cutting music, art, garden, field trips, transportation and other enrichment programs. WE NEED YOUR HELP! Donate now!
WHAT WE DO
We partner with businesses and individuals to provide a trusted source for donors to make meaningful contributions to our community's schools.  Through general donor drives, our Partners in Education program, and special fundraising events throughout the year, we raise thousands of dollars to support a wide range of opportunities for our students.
How Funds are Spent
Teachers and administrators at each school work within this funding pool to support enrichment programs such as music for Geyserville Elementary students, art classes, field trips, and purchasing of special items not covered by the regular school budget.
The Foundation also provides funds to the schools on a case-by-case basis for special programs or support services.
The Foundation administers grant and other community foundation support for programs such as gardening, music, and art.
Finally, the Foundation provides generous scholarship funds for eligible seniors graduating and entering both vocational/junior college and university-level programs.
How Funds are Raised
We raise the majority of our funds through our Partners in Education as well as through the individual donations of generous community members.